brittanynsfw: I love you more than I will ever love anyone…..
"Watching television is like taking black spray paint to your third eye."
– Bill Hicks (via annihilist)
"Your time is limited, so don't waste it living someone else's life. Don't be..."
– Steve Jobs (via canyouplaywith-fire)
30 tags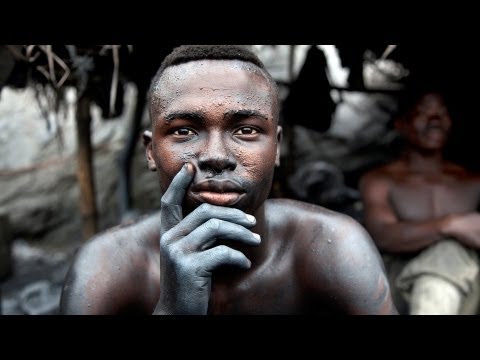 ..........
http: //purplekush-blueeyes.tumblr.com/post/32972192798
......Leoz
Leo You have a great sense of self-esteem, but don't let your confidence turn to cockiness. Too many comments that are self-serving could make you seem like your implying you're better than average. Keep it real, home slice! Your sweetie will prefer a more humble nature.
10 tags
6 tags
Dea Magisterium →
This is the actually the summerian account of the creation. This also shows how Admiralty laws were formed.
Lean on me motherfuckers!
7 tags
8 tags
The Vatican →
Sedes Sacrorum (Latin Sedes for seat/see, Sacrorum for holy) otherwise known as Santa Sede and the "SS" also known in English as "Holy See" refers to the legal apparatus as a whole by which the Roman Catholic Pope and its Curia of Bishops claim historical recognition as a sovereign entity with superior legal rights. The Catholic Church uses two legal personalities with...
Nickname
The name "Nick" actually means 'Devil'. This is why people have 'nicknames' and tag names, because someone's nickname is the name they go by that they do bad or devilish things.